Asthma is the most common chronic disease among children. Compared to adults, children experience greater exposure to air pollution due to a variety of reasons, including the fact that they are closer to the ground because they are shorter, their respiratory rate is faster, they have fewer protective mechanisms and more.
Particulate matter are small particles in the air. They may be from pollen from flowers, but mainly appear due to fires, construction work and sandstorms. The concentrations of the particles is an indication of air quality. The smaller these particles are, the deeper they penetrate into the respiratory tract, particularly when they are smaller than 2.5 micrometers, when they may lead to irritation. In previous years, the concentration of these particles in the air after Lag BaOmer bonfires was measured, at it was found that the concentration of the particulate in the air was approximately four times higher than on regular days.
A study conducted in Canada also found that children experienced more severe asthma attacks on days on which there were forest fires due to the significant air pollution. On these days, there were also more emergency room visits and more asthma-related hospitalizations.
The Acting Director of the Pediatrics Department and Pediatric Pulmonology Service Director at Hillel Yaffe Medical Center Dr. Vered Nir, said, "Children with asthma must stay away from bonfires and smoke from fires. Additionally, we recommended carrying an inhaler and contacting a doctor if they are having difficulty breathing."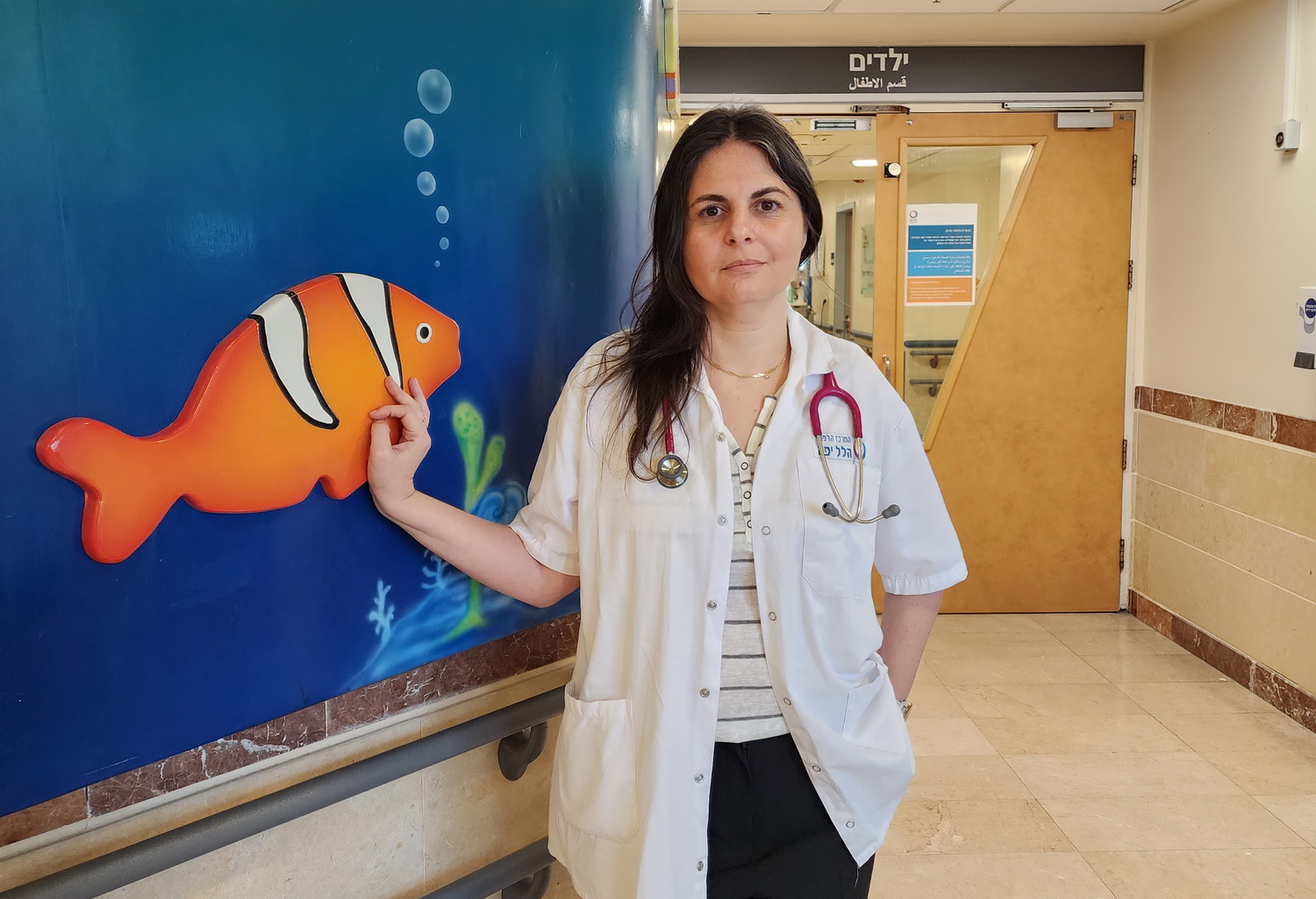 Dr. Vered Nir