Two days ago, a woman who reported that she had had delivered her third child by home birth, arrived independently to Hillel Yaffe Medical Center's Obstetrics and Gynecology Emergency Room, saying that since the birth she had developed very strong stomach pain. The woman was quickly examined by the Emergency Room staff, who discovered that she was suffering from a uterine rupture. She was rushed into the operating room, where life-saving surgery was performed. Her condition is defined as stable, and she is now recovering from surgery.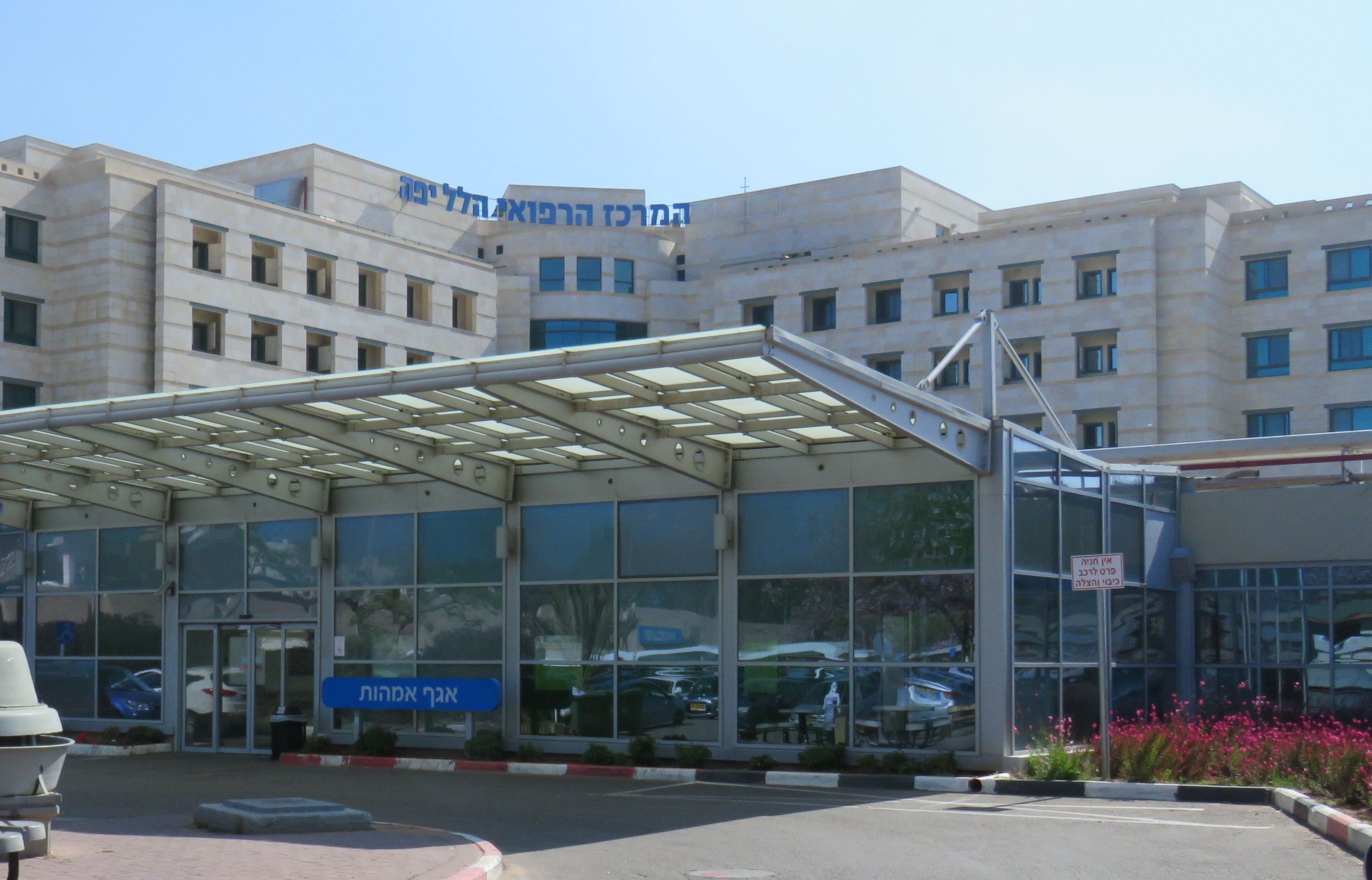 Entrance to the Maternity Ward at Hillel Yaffe Medical Center
The woman and her husband told the staff that her two previous deliveries were Cesarean sections. The incident, defined as unusual, was reported to the Ministry of Health, which opened an investigation.
Prof. Motti Hallak, Director of the Obstetrics and Gynecology Division and a specialist in obstetric intensive care, said that the Ministry of Health has very specific instructions on the matter. Anyone who still decides to have a home birth and not to go to the hospital, which is the preferred site for delivery, ought to follow the instructions. The recommendation is to deliver at a recognized medical center, and today we allow women to deliver using their method of choice, as long as it does not endanger them or their babies.