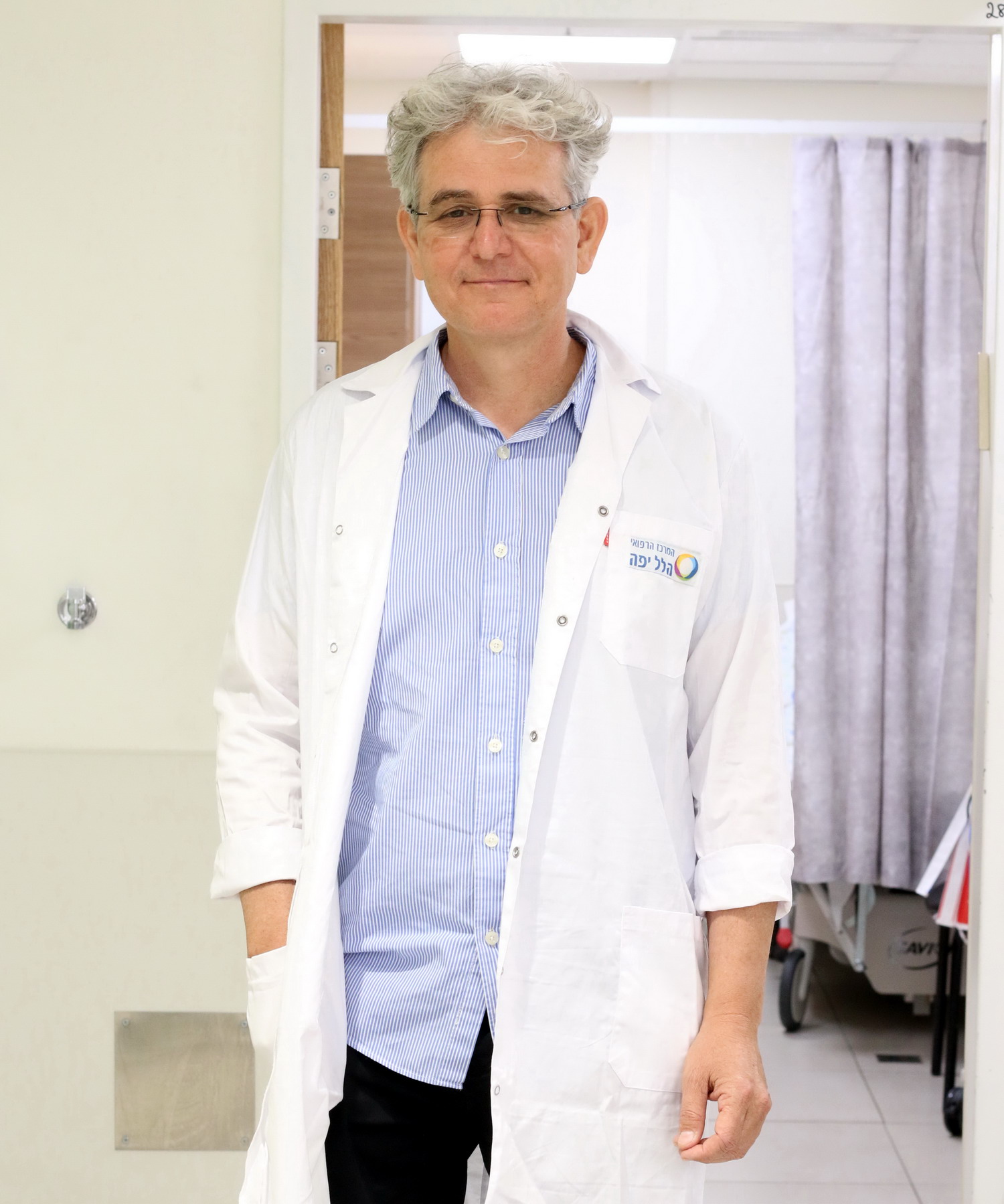 Dr. Ofer Arnon

Malignant tumors on the face or areas exposed to the sun are very common in sun-drenched Israel. Over the last two weeks, with the official arrival of summer, the Plastic Surgery Unit at the Hillel Yaffe Medical Center, directed by Dr. Yoram Wolf, has opened a new service – Mohs surgery for removing malignant facial tumors, as part of the efforts to increase the services provided by the Unit to the wider community.
The new service is under the management of Dr. Ofer Arnon, who specialized in plastic surgery at the Ichilov medical center in Tel Aviv and the Soroka medical center in Be'er Sheva, as well as leading major plastic surgery and aesthetic medicine centers in Brazil. Dr. Arnon completed his studies in Mohs surgery at two of the leading and most advanced skin cancer treatment centers in the world. In recent years he has been one of the senior staff in the Plastic Surgery Unit at the Barzilai Medical Center and served as a lecturer at the Ben-Gurion University of the Negev.
Why Mohs?
Cancerous facial tumors are very common, and occur due to large amounts of exposure to the sun. The Mohs method is effective for treating two major skin tumors: The first is Basic Cell Carcinoma (BCC), which is also the most common (around 95%). Such tumors do not metastasize, but they can spread and create sores. The second kind – Squamous Cell Carcinoma (SCC), which, like the first type, appears on parts of the body which are exposed to the sun, can spread to the lymph glands or any other organs.
The Mohs surgical technique, named after the doctor who invented it, Dr. Frederic Mohs, is primarily designed to remove cancerous skin tumors of these kinds, recurring tumors, and tumors which have clinical borders which are difficult to define. The techniques focus on places which are important to restore (eyelids, nose, lips, outer ears, etc.). It allows minimal excision of healthy tissue around the tumor, alongside a more precise and aesthetic result. The method is carried out together with an immediate examination of the tissue by a pathologist, enabling rapid answers regarding the type of tumor. This tumor removal method has a success rate of 97%-99%. The procedure itself is quick, and the patient can be released on the same day if everything goes as it should.
How to reach us?
At the moment, the service is offered to everyone determined to be suited for the method. Appointments are readily available and given within just a few days. Appointments require a referral from a dermatologist or plastic surgeon (and in some cases also a referral by the family physician), as well as a financial commitment form from the medical insurer (health fund).
To make an appointment, send the referral and accompanying forms to fax 04-7744885 or email: plastic_surg@hy.health.gov.il
For further details, please call: 04-7748248.