Usually, when someone receives a zero grade, they are unlikely to be pleased, but in the Ministry of Health report published this week regarding the situation of infection acquired in hospitals, in connection to central venous catheters, the star was zero, and brought the staff of the Hillel Yaffe Medical Center to smile broadly with satisfaction.
The reason – a zero grade, which was seen again and again in the graphs, shows that hospitals did not cause infections through various central venous catheters, which serve as an entrance to life-threatening bacterial infections. Sepsis for other reasons, which is measured in the various ICU units, was also close to zero.
"This is an important achievement," proudly explains Director of Hillel Yaffe Medical Center, Dr. Mickey Dudkiewicz, "an achievement which is the result of an ongoing effort to prevent infection on the part of our high-quality teams – in the General Intensive Care Unit, in the Neonatal Care Department (the intensive care unit for newborns), and the Intensive Coronary Care Unit. These were accompanied by our team from the Infectious Diseases Department, which constantly checks that we are keeping to those conditions which led us to this amazing achievement. We will do everything in our power to maintain this standard, as well as concerning ourselves with our patients' safety and security, in this area, as well as in other areas of professionalism and providing services."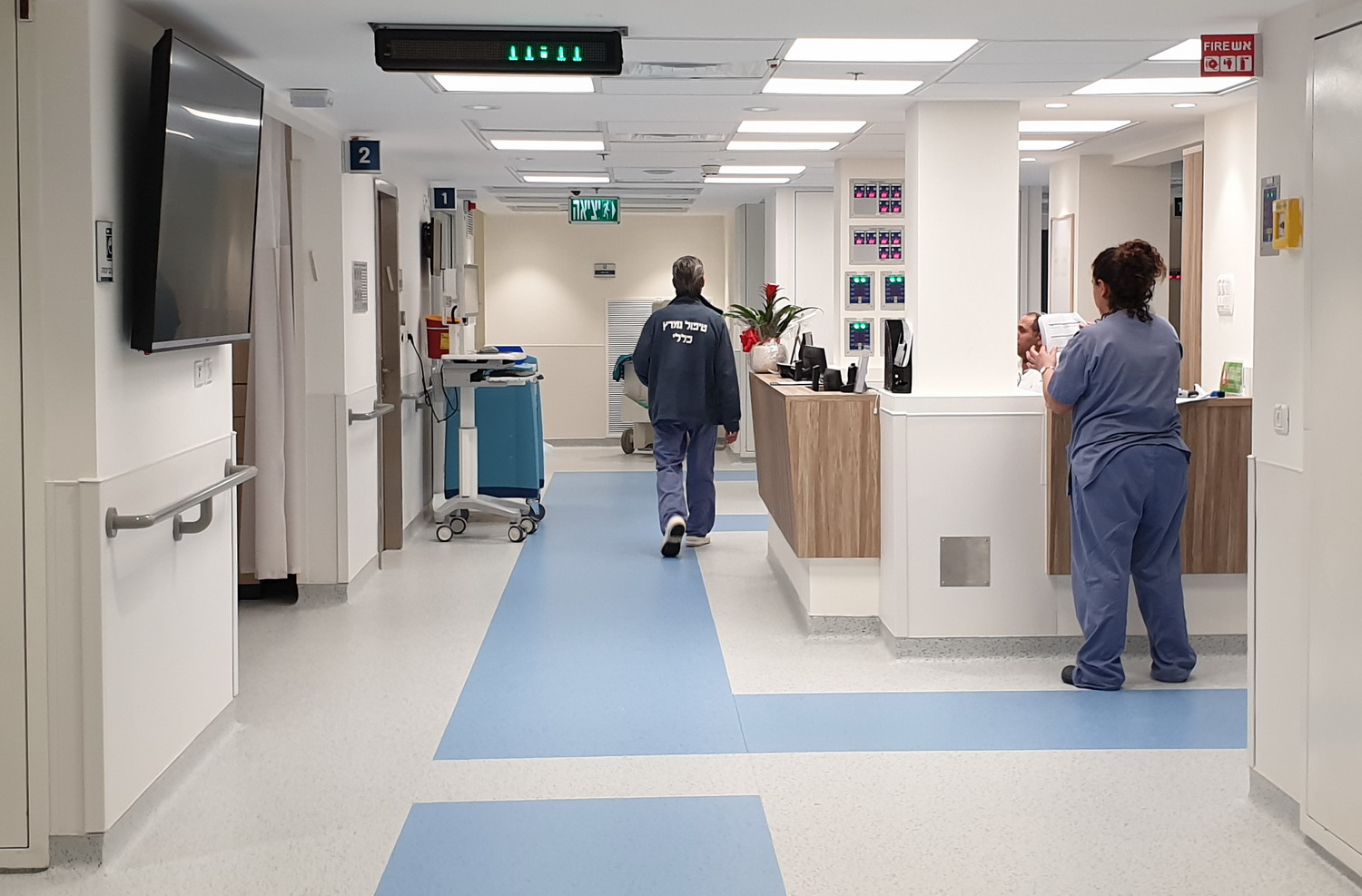 The ICU at Hillel Yaffe Medical Center. No infections.