The move to a new and modern structure, the building of which began in June 2018 and was completed close to the beginning of the first wave of COVID-19, has been made while the health system is fighting coronavirus, and is good news for the tiny patients, their parents, and the entire region.
The new building, which, together with its equipment, is estimated to have cost around NIS 25 million, was built with the aid of the Legacy Heritage Fund, CIA Holland, the Ministry of Health, and the Hillel Yaffe Medical Center itself. The building is bombproof and stretches over an area of around 1,000 square meters, almost three times the size of the old building, enabling an increase in the number of cribs from 19 to 26. It should be noted that in real time, should the need arise, the building can have 34 cribs, all in a bombproof area, and also contain the Nursery Unit.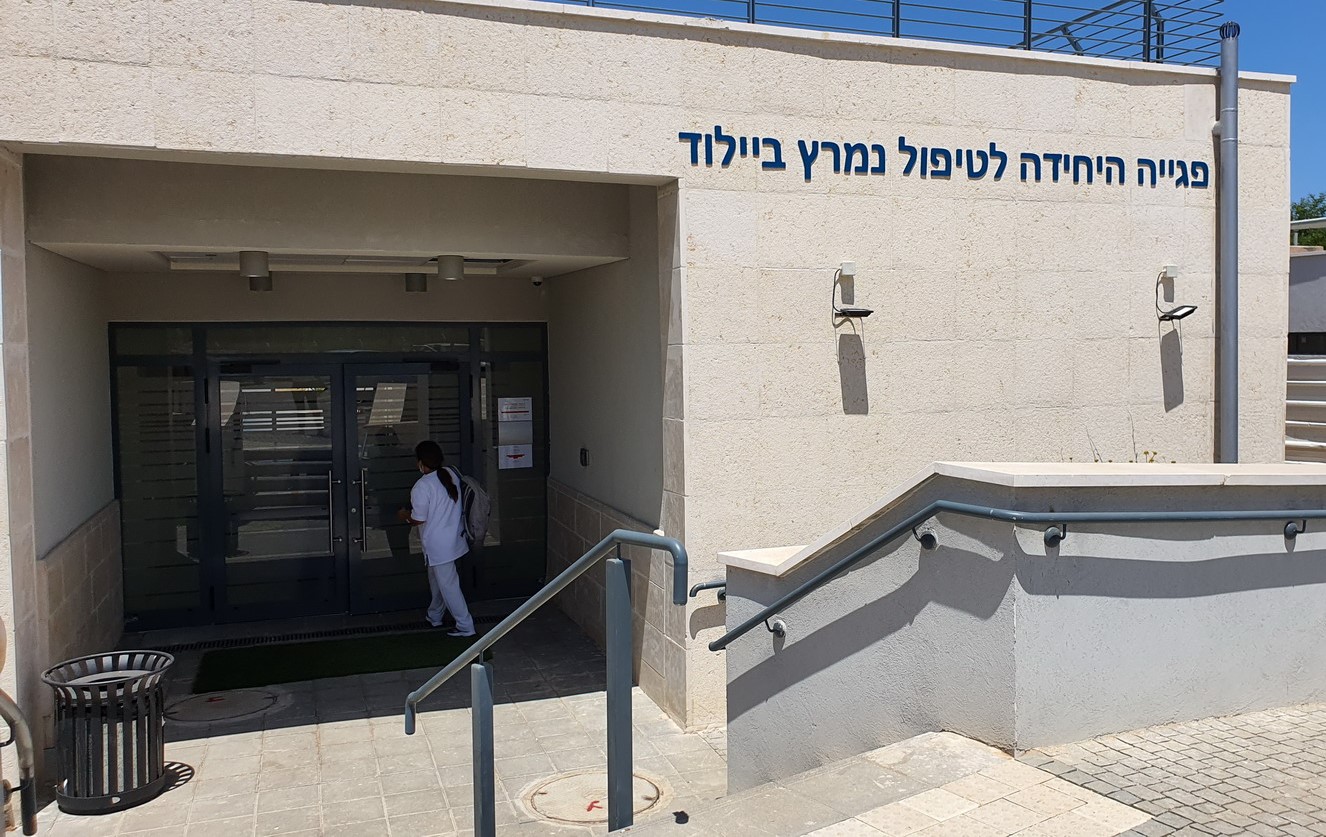 The entrance to the new and upgraded Neonatal Care Department
In addition to the new building, all the equipment was upgraded to some of the most up-to-date in the world; new dual incubators, advanced ventilators, and more – so as to provide premature babies and their families with state-of-the-art and comfortable conditions for a long stay. In addition, a pre-release room has been set up, in which parents can stay for a day or two with their child before being released from the Neonatal Care Department so as to allow them better and calmer adaptation to life at home, to ask questions, and receive help from the medical staff regarding initial care of their infant.
Director of the Newborn and Neonatal Care Department, Dr. Michael Feldman: "This is a dream come true. The new and bombproof building allows us to offer optimal conditions to the premature babies and their families who spend a long period of time in the Neonatal Care Department. I have no doubt that the innovative technological means, the spacious, modern building, along with the professionalism and devotion of the department staff who are available around the clock, will provide the very best professional care for our little ones."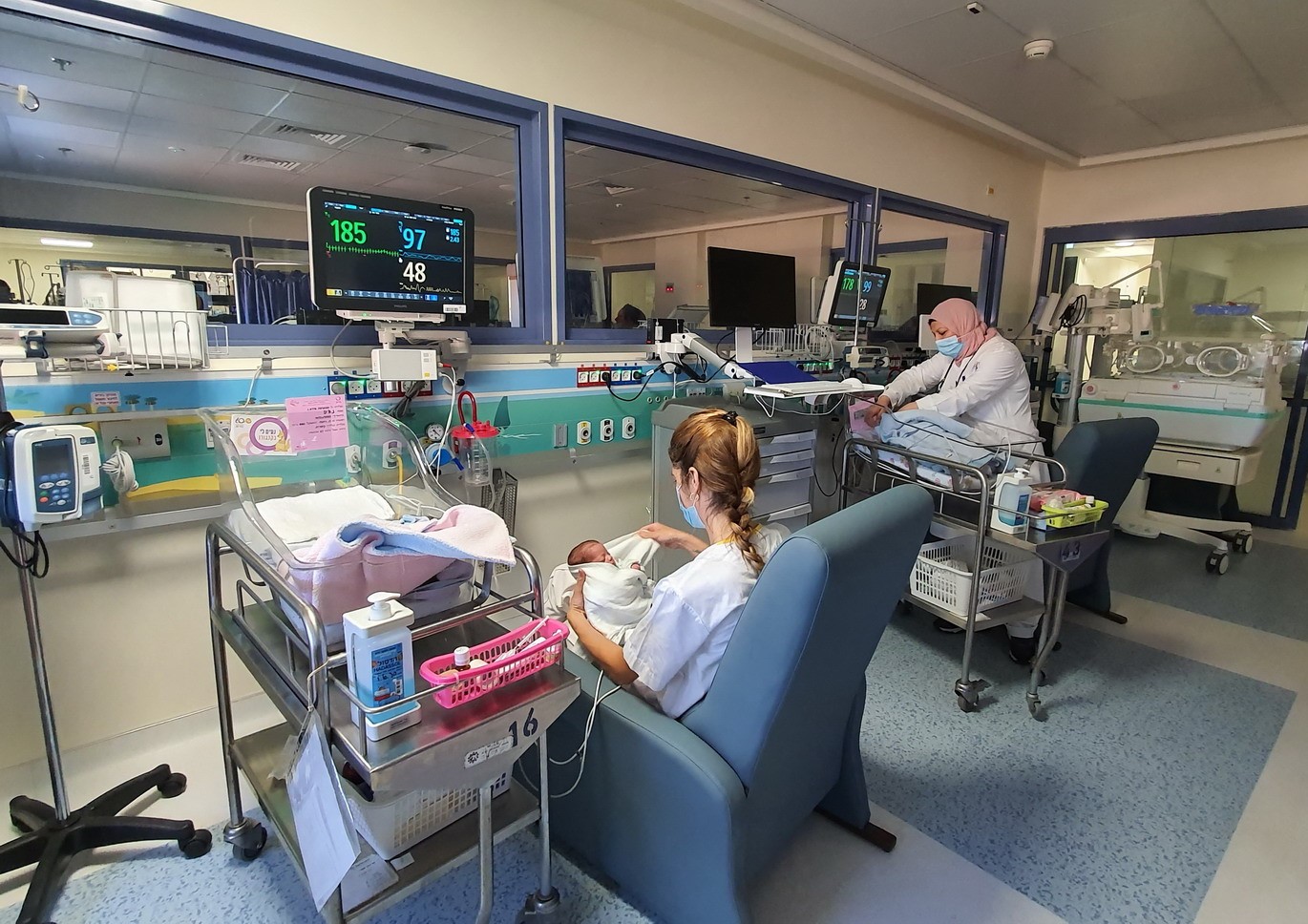 The Neonatal Care Department at Hillel Yaffe – a new and bombproof building