Dr. Jasmin Dagan is a graduate of the Technion's Faculty of Medicine, specialized in General Surgery at Hillel Yaffe Medical Center, and after completing her residency, she continued to work at the hospital as a senior breast surgeon, and cooperated in the field with the Breast Imaging Institute, the Oncology Unit, and more.
Dr. Dagan, a resident of Ra'anana, married and a mother of three, completed her in-service training in Israel and overseas in leading issues regarding surgical treatment of breast cancer, particularly regarding ultrasound in breast surgery and oncoplastic surgery techniques. She has an academic appointment as a clinical lecturer at the Technion's Faculty of Medicine, and in parallel to her clinical activity, she is involved in this facet of her work in teaching and education.
As noted, Dr. Dagan works to advance cooperative ventures between all the units treating breast cancer, and also maintains close contact with doctors in the community. Dr. Dagan also hopes that she can continue working to introduce innovative methods and technologies for surgery of breast diseases, as well as individually tailoring the surgical treatment without forgetting the person behind the disease.
The Breast Surgery Unit at Hillel Yaffe Medical Center currently offers solutions and services to female and male patients with breast diseases, and operates a screening and follow-up clinic, fast response clinic, breast surgery while emphasizing the importance of both clinical and aesthetic results, and more.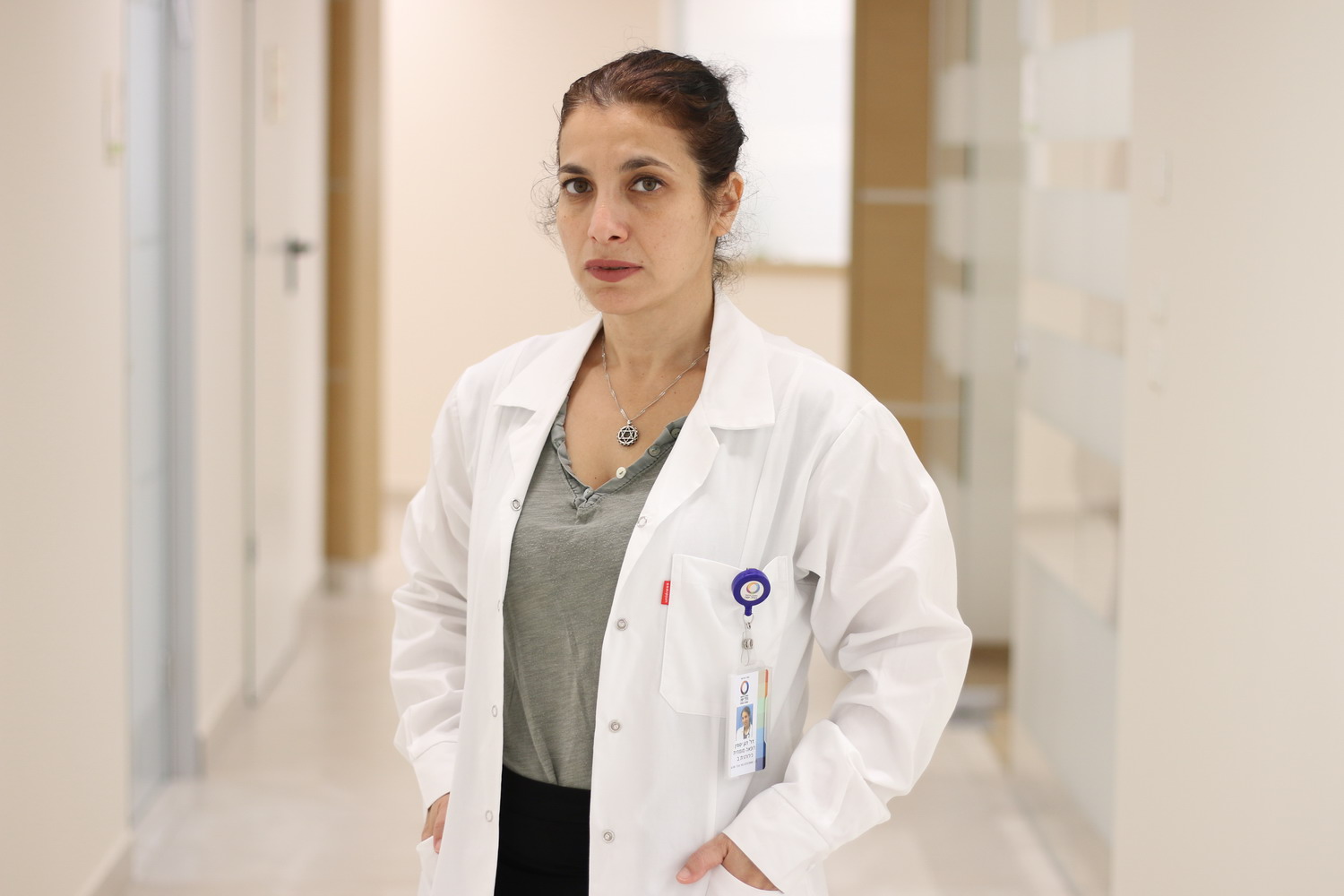 Dr. Jasmin Dagan