In recent decades, the trend of publishing scientific and medical articles with open access has spread, with the goal of enabling free access to academic sources to anyone with internet, without technical, financial, or legal limitations, with the exception of copyrights for the author of the article.
It would seem that this model has many advantages, including spreading knowledge, increasing the influence of research, and greater exposure to the researcher and the study itself. However, as the number of open access journals has increased, "predatory" journals have also begun to appear – journals which mimic the form, but not the content, of the scientific journal. Thus, alongside the legitimate and professional journals, an entire industry of untrustworthy journals has sprung up, journals which must not be used under any circumstances.
The publishers of these journals persuade researchers to publish articles with them for a relatively low price, with false claims that these articles will be peer reviewed and scientifically edited. There is frequently no real and professional body behind these publishers and they do not have screening or quality control for the content accepted for publication. What actually happens is that the articles printed in the "predatory" journals appear alongside legitimate articles which were published in reliable journals, mainly in free search engines such as Google Scholar, and sometimes also in professional databases. Researchers must be doubly cautious: it is both prohibited to pay and publish in them, and also to quote from them.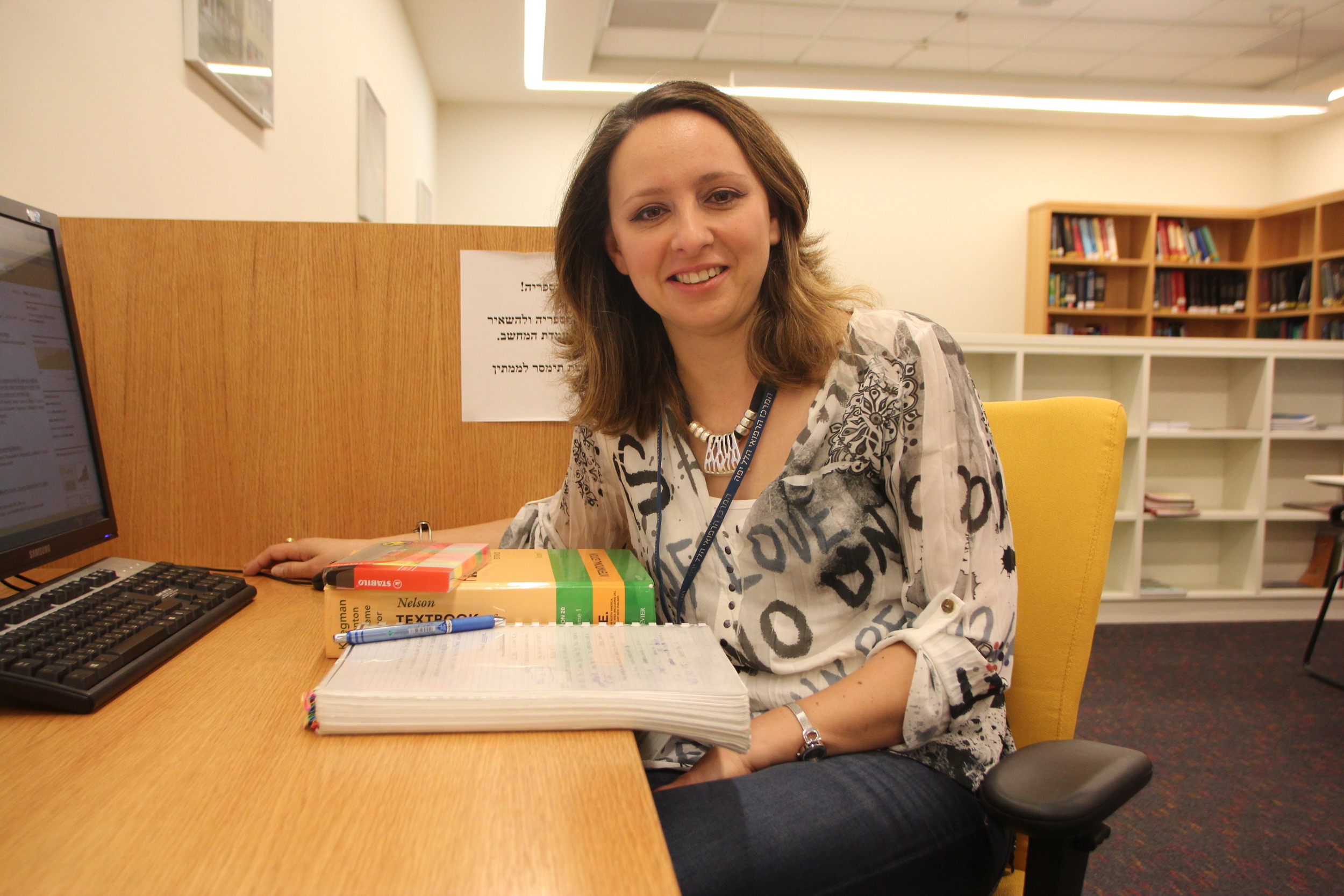 It is recommended you get advice before deciding to publish in a new academic journal. Director of the Medical Library at the Hillel Yaffe Medical Center, Ms. Julia Kuperberg
How can we identify predatory journals?
Director of the Medical Library at the Hillel Yaffe Medical Center, Ms. Julia Kuperberg, offers several warning lights which can help identify such journals:
Rapid acceptance of articles for publication, without peer review or quality control.

Informing authors about publishing costs only after the article is accepted for publication.

Intensive recruitment of researchers, to persuade them to publish articles in the journal, or serve as one of its editors.

Mimicking the name or appearance of the website of a well-known journal (Annals of..., American Journal of...)

A journal which displays an Impact Factor, but which is not registered in the JCR which is responsible for managing this index.
To summarize, Kuperberg emphasizes: "You need to remember that the quality of the article is derived from both its content and also from the journal in which it is published. Therefore, the journal affects the exposure which the article will receive and the credibility with which other researchers will view it. Before you decide to publish your article in a particular journal, make sure that it is a serious and well-known one. If it is a new academic journal, check whether it belongs to a publisher which is known, trustworthy, and stable. If you are still unsure, you are invited to get advice from the Medical Library."