The Travel Medicine clinic offers advice and explanations regarding common diseases in the region where you are planning to travel (gastrointestinal infections, malaria, altitude sickness, etc.), how to prevent sickness while travelling, and vaccinations before travel abroad.
The advice is provided by doctors who specialize in infectious diseases and is individual for each traveler – taking into account current health, destination, length of stay, and nature of the trip.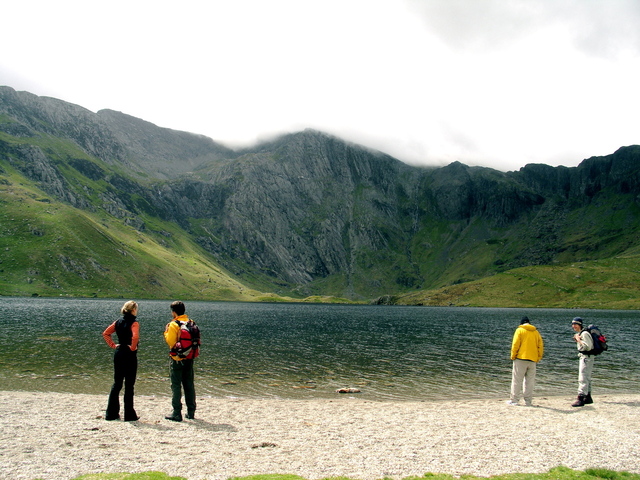 Important!
The risk of catching an infectious disease while traveling to an overseas destination is dependent on the area, sanitary conditions, length of stay, and conditions during the trip (a backpacking trip vs. staying at hotels, etc.)

You must be vaccinated at least one month before your trip so as to ensure, should they be necessary, vaccinations that are given as a series and the prevention of the side effects of vaccinations during the trip itself. It should be noted that some vaccines require several injections a number of weeks apart.

Please bring previous vaccination booklets so as to prevent unnecessary vaccinations, since there is no computerized information available regarding vaccinations administered at the health clinics or different travel medicine clinics.

Those with special medical needs are asked to bring a summary of their medical information with them.

It is recommended that travelers with medical problems consult with their regular doctor before travelling. Please take with you a supply of medications sufficient for the entire trip. Likewise, it is advisable to have a document in English that lists the nature of the disease(s) and the medications the traveler takes on a regular basis.

Under age 18 – please come accompanied by one of your parents.

We recommend eating before your visit.
For additional information about the clinic services and health behavior overseas >>